Social Networks



---
Finally Folk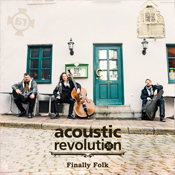 "Finally Folk"
Haunted by Numbers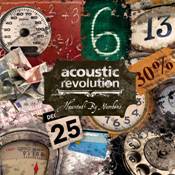 "Haunted by numbers"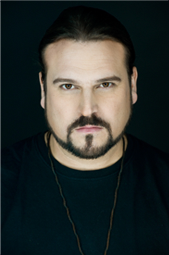 Tom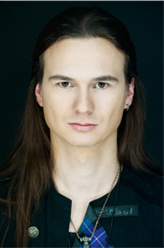 Dennis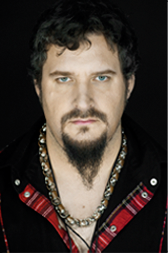 Germar
As 2010, the producers of the Hitschmiede "Valicon" (including Silver Moon, Silly, Livingston), the trio of Tom Logan, Germar Thiele and Dennis Hornung werde discovere and with them the album "Ramble and Roam" recordings, ACOUSTIC REVOLUTION were with annually more than 100 concerts already a seasoned size in live clubs. They are considered bright spot of something dusty and cluttered with clichés Irish folk-drawer. In this, the three no Irish folk. Maximum Folkpopbluegrasscountryclassicrock. Or something like that. In other words: ACOUSTIC REVOLUTION have found their own style. In concert, the guinness drinking pub-goers and radio listeners format, "with the best hits of today," huddled together. Still needs to be warned well before the "Acoustic" in band names. Although the band a song and a song can be safe on the Wanderklampfe imitate, but the energy-defying playfulness and power that the three revolutionaries put on the day, is anything but acoustic. Acoustic means much more the instruments: mandolin, banjo, upright bass.
A concept that works. The album "Ramble And Roam" did consistently one positive reviews, airplay for the NDR, MDR, BR, and many smaller radio stations, and finally went to the German rock and pop rice 2011, the categories "Best Folk Rock Band," "Best Folk Rock Song" and "Best Single "on the Acoustic Revolution profit and loss account.
Now, reports the Modern Folk institution back with a new album. It's called "Haunted By Numbers" and combines the strengths of the previous work with the result of consistent further development. The folk and country elements are increasing the use of banjo and mandolin, moved once more to the fore, some will (crossed double bass) so classic. However, the new album rocks a lot more.
The title track, which is also the first single, as well as the ballads "Take Me Away To The Edge Of The Night" and "Just A Good Friend" shows the band from a completely new sound side, of course, it is still unmistakably Acoustic Revolution.